3 ECS Key Application Areas

3.2
Energy
MAJOR CHALLENGE

TOPIC

SHORT TERM (2023–2027)

MEDIUM TERM (2028-2032)

LONG TERM (2033 AND BEYOND)

Major Challenge 1:
Smart & Efficient - Managing Energy Generation, Conversion, and Storage Systems

Topic 1.1: Smart electronic control systems for energy conversion and storage

Getting closer to zero emissions (due in 2050)

Topic 1.2: Optimized storage possibilities

Grid Integration
Further development based on the needs and opportunities by larger volumes

Development of excellent storage possibilities to balance energy generation volatility; efficient energy distribution and usage

Topic 1.3: Electric drives for domestic, commercial & industry application

Heat pumps, cooling devices, HVAC development, innovation and installation

Supplying clean, affordable, and secure (made in Europe) energy to these applications

Major Challenge 2:
Energy Management from On-Site to Distribution Systems

Topic 2.1: Stable and resilient multi-modal energy management systems

Integration of electricity, heating, cooling, and transport
Virtual power plant functionality optimzing match between generation and demand;
Secure gateways allowing energy trading,
Coupling with energy trading systems (e.g. local energy market platforms)

Topic 2.2: Energy management systems for industrial and residential customers

Development of beyond-state-of-the-art techniques for scheduling controllable loads and generators, and to forecast the weather to produce accurate generation profiles
Handle uncertainties at industrial sites through ECS

Topic 2.3: Autonomous control systems

Control of high demand loads for efficient energy distribution

Major Challenge 3:
Future transmission grid

Topic 3.1: Grid stability during the industrial transition

European Energy transition to zero-carbon emissions

Topic 3.2: Resilient systems for the European transmission grids

Water-resistant components/modules
Autonomous electricity generators based on fuels cells
Modelling
Intelligent power devices, systems, and switches

Multi-Modality across Europe

Major Challenge 4:

Achieving Clean, Efficient & Resilient Urban/ Regional Energy Supply

Topic 4.1: Regional energy distribution infrastructure

Secure Cross Regional Transmission Infrastructure
communication infrastructure to support self-organized local energy communities

Sustainable off-grid supply with power electronics based grid forming capabilities

Topic 4.2: Electric energy supply for urban life and mobility

Development of household and public charging infrastructure; charging points on bus lines or terminals
Reservation and optimization services implemented with ICT solutions

Emission free cities with electrification and decentralised storages to improve efficiency and reliability

Topic 4.3 Storage systems for urban communities

Peer-to-peer trading by using storage systems
Self-consumption optimization

Support for regional energy management for communities

Major Challenge 5:

Cross-sectional Tasks for Energy System Monitoring & Control

Topic 5.1: AI, machine learning and algorithms for status, prediction and demand

Safe and interconnected smart grid netword; cross-sectional approaches for energy monitoring and control; integrated energy systems; optimal match between generation and demand; energy flexibility

Topic 5.2: IT security, connectivity, integrity

Smart, secure edge devices for secure data management and control

Eliminate security vulnerabilities as best as possible

Topic 5.3: Hardware

Improvements in robustness of HW devices to withstand strong magnetic field changes and temperature fluctuations

Good dynamic response and high reference tracking characteristics of power electronic converters; new HW solutions to combine low power and high power components;

Optimal regulation of distributed generation and dispersed energy-storage devices; robust devices able to control high energy flows
Energy supply and energy efficiency are fundamental for all other applications from mobility and industry to societal sectors. The requirements on the ECS for the energy applications strongly spark the technology developments in (high-) power electronics but also for sensors, photonics, signal processing, and communication electronics along the full supply chain, i.e., from design to processing to integration. Hence, the "Energy" Chapter has close links to the "Embedded Software and Beyond", to the "Process Technological Equipment and Manufacturing" and to the "Components, Module, and System Integration" Chapters. Energy applications have specific and often particularly high requirements in terms of reliability, safety, and security, so that they are instrumental for the definition of the research work in the transversal Chapter on "Quality, Reliability, Safety and (Cyber-) Security". Also, the new communication infrastructure with a huge amount of new application results in an increased energy demand, giving rise to new challenges for the sustainable energy supply.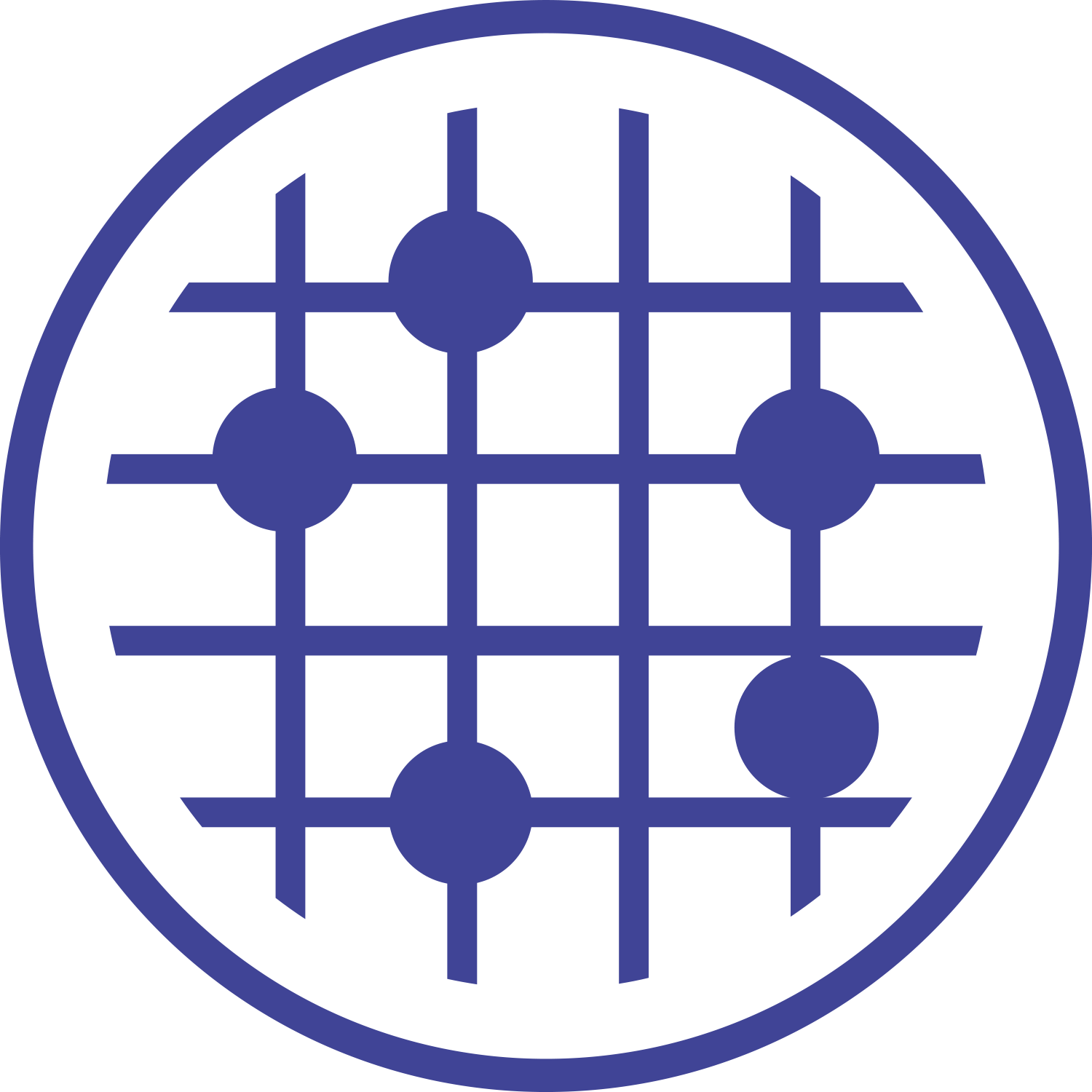 Due to recent progress in automotive propulsion concepts based on batteries, fuel cells, and hybrid engines, the synergies to the "Mobility" Chapter are particularly high. The new technologies requested for those applications require higher efficiency and reliability, which shows a strong connection to the high priority R&D&I areas listed in Chapter 3.2 "Energy". The strongest interface is seen in the subjects of charging and storage infrastructure.

Finally, the Power Supply scenario with the availability and integration of several renewable sources with variable power generation profile, can be considered as an example of "System of Systems" (SoS), enabling the synergy with the related transversal SoS Chapter. Power management is fundamental for modern and future factories driven by Industry 4.0 concept, where digitalization plays a key role. Industrial IoT (IIoT), big data, artificial intelligence (AI) are enabling factors for energy-aware systems with full exploitation potential of synergy across several Chapters. Furthermore, a synergy with the "Connectivity" Chapter is fruitful to discuss future energy needs for 5G and 6G infrastructures.